ALCESTER SHOWROOM
Adams Way, Arden Forest Ind Est, Alcester, Warwickshire, B49 6PU.
Open Monday - Friday / 10:00AM - 6:00PM
Saturday / 10:00AM - 5:00PM
South Croydon
Capital Business Centre,
Croydon CR2 0BH.
Open Monday - Friday / 11:00AM - 4:00PM
Saturday / 11:00AM - 3:30PM
Our showrooms are designed to inspire you by giving you an idea of exactly what you can expect when you order a bi-folding door for your home or business. You'll be able to experience our flawless workmanship for yourself, look at different options, as well as having all your questions answered by an expert on the different bi-folding door alternatives.
Visit a Showroom Near You
We look forward to welcoming you!
With the latest models on display, and experts ready to share their top tips and specialist knowledge, a trip to our showrooms is well worth the visit.
Our showrooms are conveniently located in Alcester and South Croydon and we're open during office hours but can accommodate out of hours visits in advance. Attendance is by appointment to ensure we have staff to greet you.

To make an appointment, please call 0800 321 3454 or 0203 291 1955.
Adams Way, Arden Forest Ind Est, Alcester, Warwickshire, B49 6PU.
Open
Monday – Friday / 10:00AM – 6:00PM
Saturday / 10:00AM – 5:00PM
Please call 0800 321 3454 or 0203 291 1955
Capital Business Centre, Croydon CR2 0BH.
Open
Monday – Friday / 11:00AM – 4:00PM
Saturday / 11:00AM – 4:00PM
Please call 0800 321 3454 or 0203 291 1955
At Smart's Bifold Doors We Offer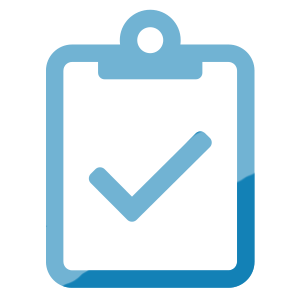 Free Quotes
Tell us what you need and we'll create a bespoke quote just for you.
QUALITY INSTALLATIONS
We know what we're doing with over 40 years personal experience in the manufacture and installation of aluminium products.
Best Offers
Whether you need bi-folding doors, patio doors or windows, we offer the best.
Secure Payments
Our secure online system ensures that your data remains completely safe.