Beautiful, Durable Bifolding Door Solutions for Your Home
View Our Range of Featured Products
Open up your home to the outdoors.
Contemporary solutions to fit your home.
Showcase your interiors with natural lighting.
Maximise the amount of light in your home.
High-Quality Door Options with Smarts Bifold Doors
Get a solution that's uniquely customised to your needs.
Smarts Bifolding Doors offers you:
A Contemporary Look
Give your home a new lease on life when you add bifolding doors to different rooms in your home. Whether you're updating a bedroom, kitchen, living room or conservatory; Smart's bifold doors are the perfect versatile solution.
Live Inside, Enjoy Outside
With bifold doors, you don't have to choose between the comfort of indoors and the calming allure of outside. Our doors seal tightly, so if it's cold outdoors, you can stay warm; and for those perfect summer days, you can open all the doors and make the most of your beautiful garden.
THE UK'S TOP-SELLING BIFOLD DOORS
VISOFOLD 1000 ALUMINIUM BIFOLD DOORS
For a seamless transition from inside to outside. Customisable bifold doors that fold internally or externally, available in a colour to complement your home.
Choose Smarts Bifold Doors
A solution that perfectly fits your needs.
With Smarts bifold doors, you can choose the opening configuration that suits your application. The doors can be folded internally or externally, with the option to create a single or double entrance door.
Personalise Your Smarts Bifold Door
Our Customers Love Us, You Will Too
Excellent service from start to finish. They helped us through the design process and kept us informed during manufacture. The doors look great in our new kitchen. Thank you.
Excellent service, always someone to assist with any questions or queries. Very happy & would not hesitate to recommend. Overall, quality service at a sensible price.
I am very happy with this company and their service from start to finish. I would definitely recommend them in future. The doors are beautiful
At Smart's Bifold Doors We Offer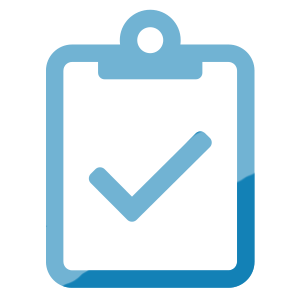 Free Quotes
Tell us what you need and we'll create a bespoke quote just for you.
Best Offers
Whether you need bi-folding doors, patio doors or windows, we offer the best.
QUALITY INSTALLATIONS
We know what we're doing with over 40 years personal experience in the manufacture and installation of aluminium products.
Secure Payments
Our secure online system ensures that your data remains completely safe.